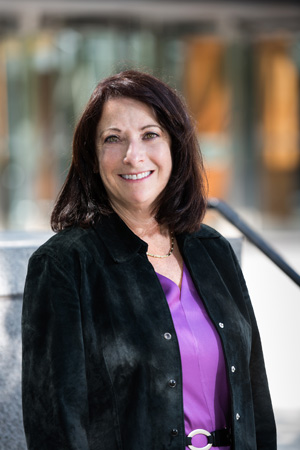 New York Personal Injury Medical Malpractice Attorney
Rebecca is admitted to practice law in the Courts of the State of New York, in the United States District Court, Southern and Eastern Districts, and in the United States Supreme Court. She is a member of the New York State Bar Association, the New York State Trial Lawyers Association and the Association of the Bar of the City of New York.
Rebecca practiced law with prominent civil litigation firms in New York City for many years, focusing on plaintiffs' personal injury cases and medical issues. She has been affiliated with Keegan, Keegan & Strutt for over a decade, concentrating on medical malpractice claims involving physician and nursing errors in hospitals, nursing homes and private health care settings. Her long-standing experience in the medical/legal arena enables her to make prompt determinations of the merits of potential malpractice claims and to prosecute meritorious claims in an expeditious manner. She has successfully argued malpractice issues before the Court of Appeals of the State of New York. As an advocate of patients' rights, Rebecca has instituted numerous lawsuits recovering substantial sums against medical providers found to be responsible for the most disabling kinds of neurological, orthopedic and obstetrical injuries or death.
Rebecca is a graduate of Emory University School of Law.